The Montebello hostel has rooms for every needs; some single and double rooms with private bathrooms, other single, double, triple , family rooms and dormitories with sink and showers/toilets on each floor. In akk the rooms bed linens, pillow and duvet are provided. No sleeping bags allowed!
members
CHF 59.50
CHF 71.50
CHF 43.50
CHF 49.00
CHF 39.50
CHF 36.50
CHF 36.50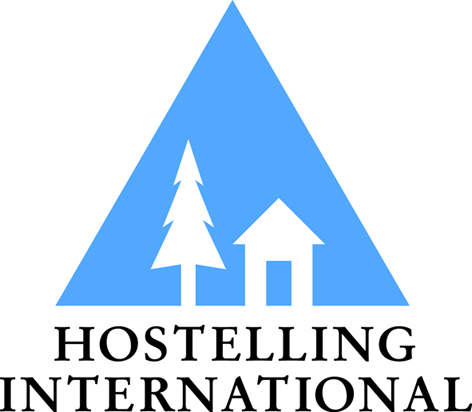 Non membri
CHF 65.50
CHF 77.50
CHF 49.50
CHF 55.00
CHF 45.50
CHF 42.50
CHF 42.50
Prices per person per day include breakfast, linen and VAT.
City tax CHF 2.40 per person per day is not inclusive.