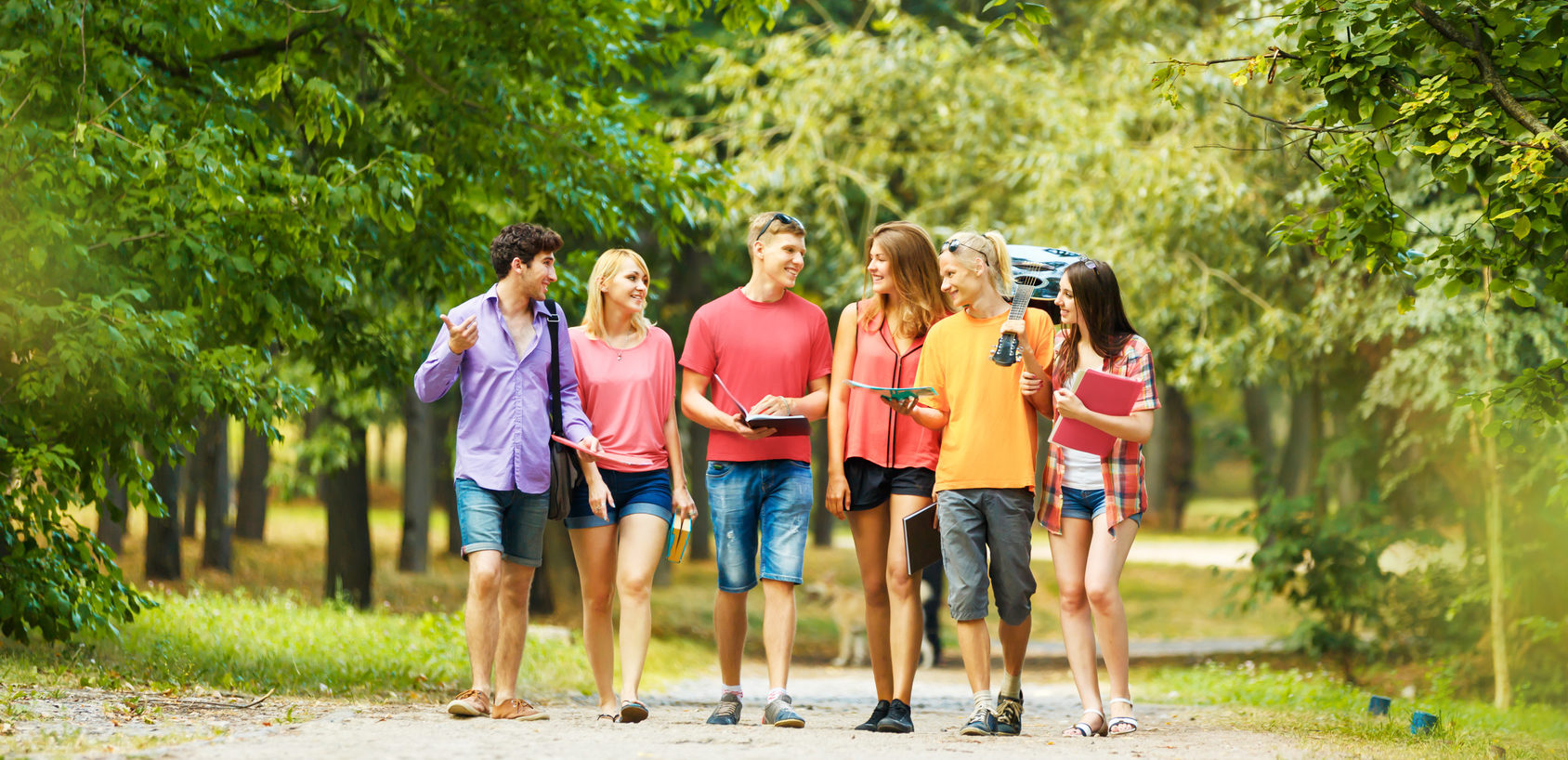 L'Ostello Montebello - Bellinzona Youth Hostel  is the ideal structure for welcoming groups or scholars.
Do not hesitate to contact us and asking for an offer. Non esiti a contattarci per ricevere un'offerta, senza impegno. Per rispondere al meglio alle sue esigenze la preghiamo di inviarci una e-mail a
bellinzona@youthhostel.ch completa con i seguenti dati:
data di arrivo, data di partenza, numero di partecipanti (ragazze/ragazzi/accompagnatrici e accompagnatori), nome della scuola/organizzazione, indirizzo e numero di telefono cellulare.
I gruppi di più di 10 persone ricevono il 10% di sconto sul pernottamento (colazione esclusa)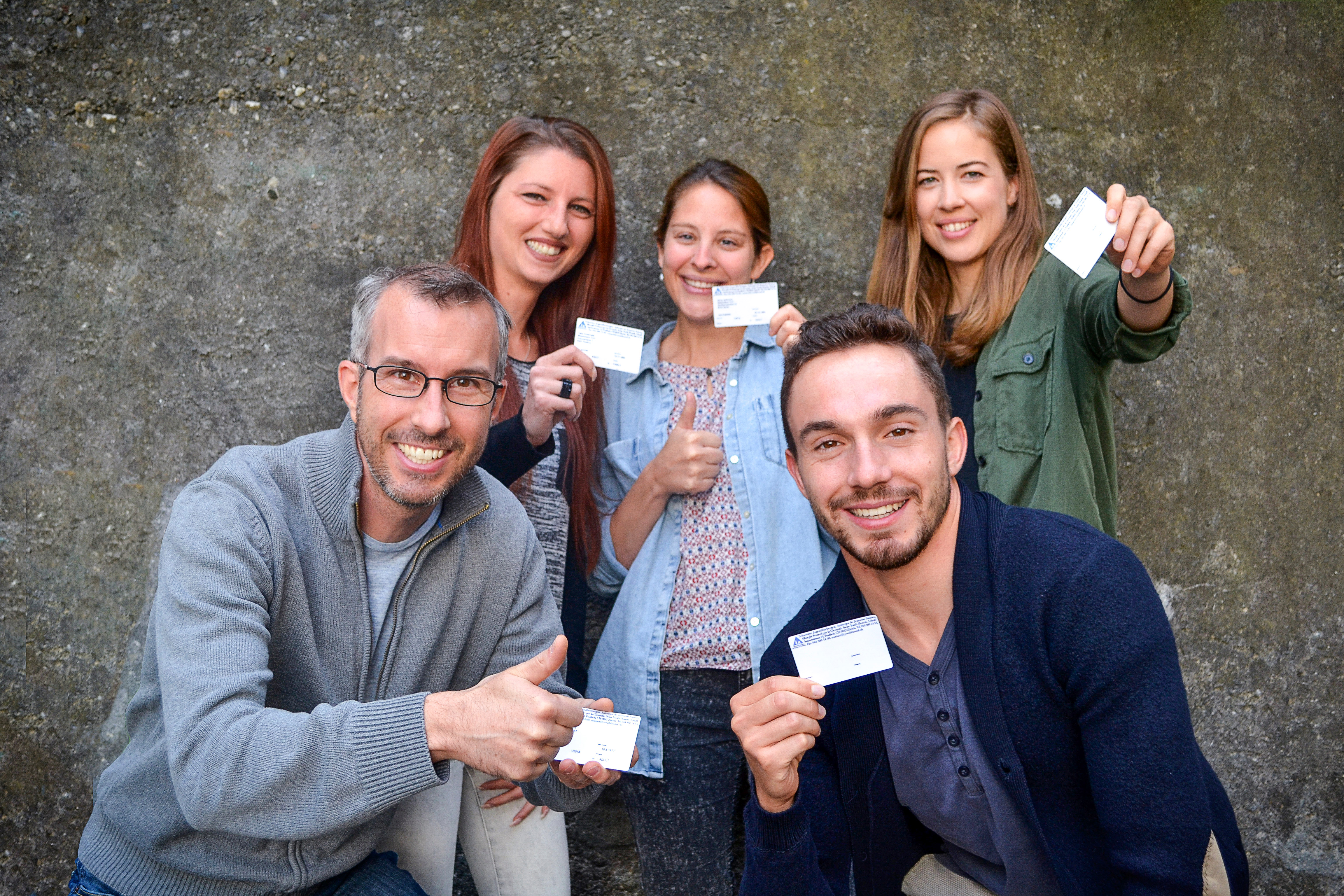 MEMBER CARD
Membership card for groups, is required starting from a minimum of 10 people, it gas a one year worldwide validity
Personal card: CHF 55.00
Impersonal card (only for groups residing in Switzerland): CHF 99.00
MEALS
For groups there is the possibilitz to have dinner at the Hostel (Sunday excluded)
È necessario procedere con la prenotazione dei pasti con almeno 3 settimane di anticipo rispetto alla data di arrivo